Visit Loop-Loc's official site to view all information on our In-ground swimming pool liners at:
http://www.looploc.com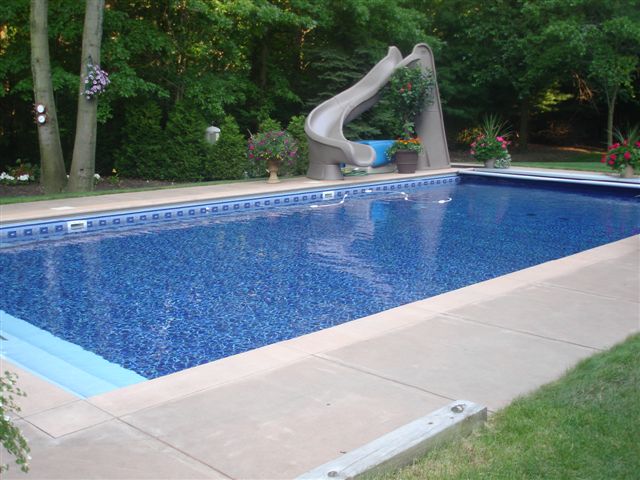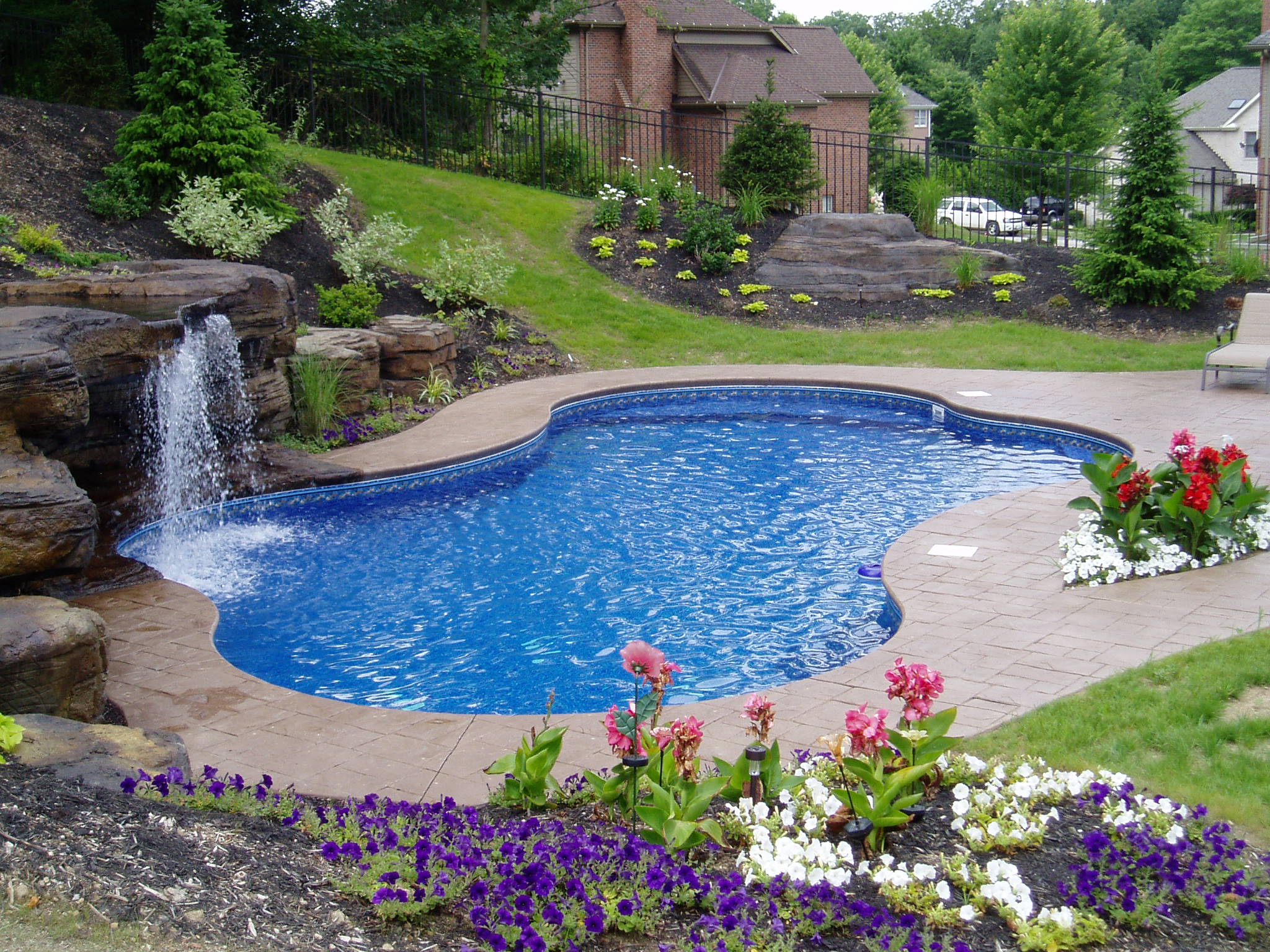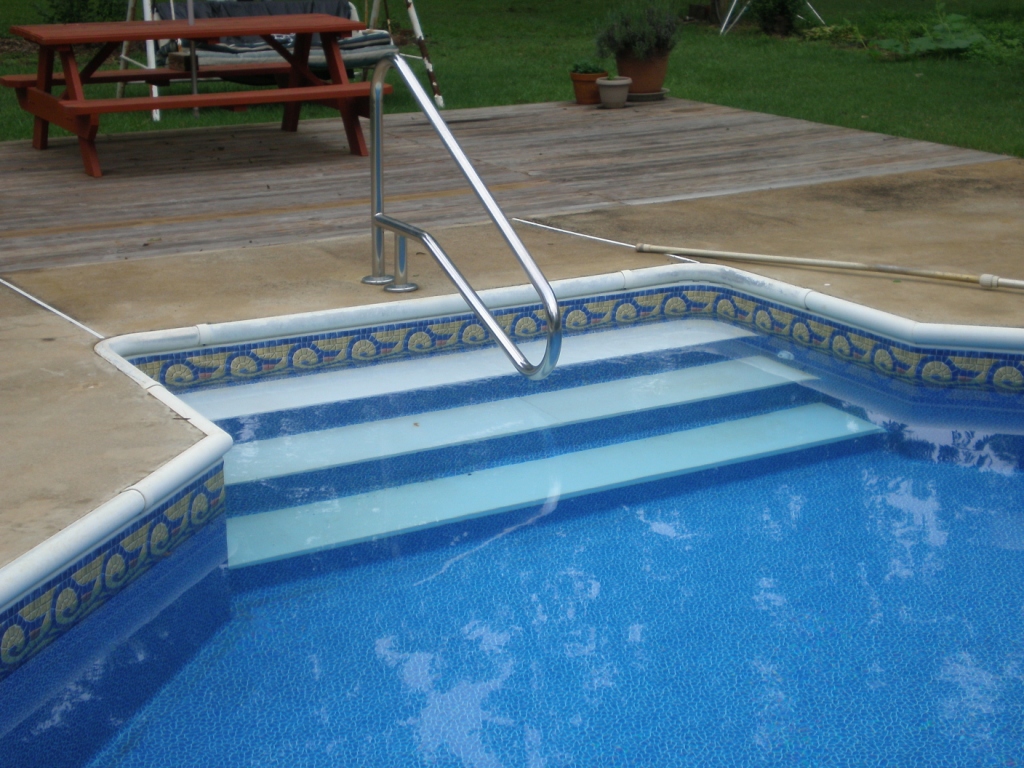 LOOP-LOC In-ground Swimming Pool Liners
The first designer in-ground swimming pool liners built with legendary LOOP-LOC quality, beauty & fit!
The Ultimate in fine art for your pool...
A designer in-ground swimming pool liner can be the spectacular centerpiece of your backyard environment, transforming your pool into a work of art. Loop-Loc Luxury Liners are the first in-ground swimming pool liners good enough and beautiful enough to come from Loop-Loc, the company known for the ultimate safety swimming pool cover.
Whether you would like to update the look of your current in-ground pool, or enhance the beauty of a new pool, LOOP-LOC Luxury Liners are the perfect choice.
Choose from over 20 elegant designer in-ground liner patterns!

Manufactured using only the highest quality virgin-vinyl material. Resists puncturing, algae, mold, mildew and bacteria.

Exclusive patterns designed specifically for Loop-Loc

20 Year Pro-Rated Warranty
Most in-ground swimming pool liner patterns available in durable 20 mil and 28 mil

State-of-the-art computer technology and manufacturing equipment ensure a perfect fit on any pool from simple rectangles to the most complex formfits.

Press Release

LOOP-LOC - Manufacturing Premium Quality In-Ground Swimming Pool Liners
LOOP-LOC is proud to manufacture the first in-ground pool liners built with the legendary quality, beauty and fit the company is known for: new LOOP-LOC LUXURY LINERS.
For almost thirty years, consumers have trusted LOOP-LOC to keep their pools safe for children, with our ultimate-quality safety swimming pool covers, commented LOOP-LOC President LeeAnn Donaton-Pesta. Now, LOOP-LOC can also keep pools beautiful for everyone, with our premium-quality designer pool liners.
LOOP-LOC LUXURY LINERS are manufactured using the highest quality virgin vinyl material for exceptional durability and dimensional stability. They resist puncturing, algae, mold, mildew and bacteria. Most significantly, the product comes with a full 20-year pro-rated manufacturers warranty.
Consumers can currently choose from 20 distinctive designer patterns. In addition, LOOP-LOC has made a significant investment in state-of-the-art computer-aided design and liner manufacturing equipment, according to Vice President Ron Pesta. Just as dealers have always relied on LOOP-LOC for perfect-fitting formfit safety covers, we have the people and processes in place to ensure that LOOP-LOC LUXURY LINERS can be created with an exact, custom fit for any size or shape pool, he said.
For more information, contact: LOOP-LOC, Ltd., 390 Motor Parkway, Hauppauge, NY 11788; telephone,1-800-LOC-LOOP (or in N.Y. State: 631-582-2626); website: www.looploc.com.
Inground -swimmingpoolliners, in-ground swimming pool liners, luxury pool liners, in-ground luxury pool liners.